<!?php echo nl2br($content); ?>
Projects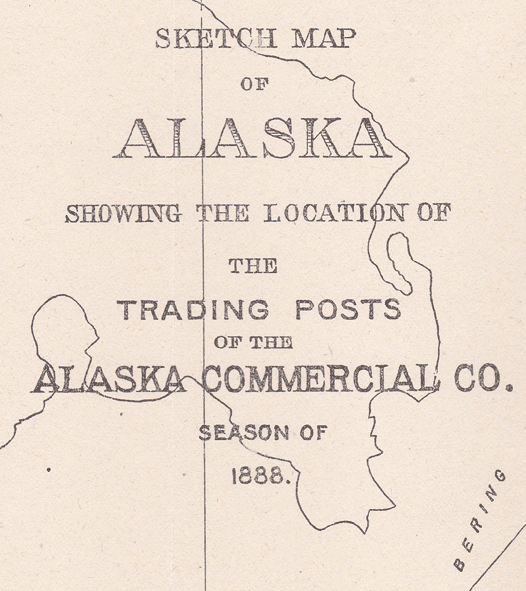 Presenting a high-resolution scan of a rare map of the state in 1888, focusing on the trade network of the Alaska Commercial Co.
No watermarks, no paywalls. This image is in the public domain and is the heritage of all Alaskans.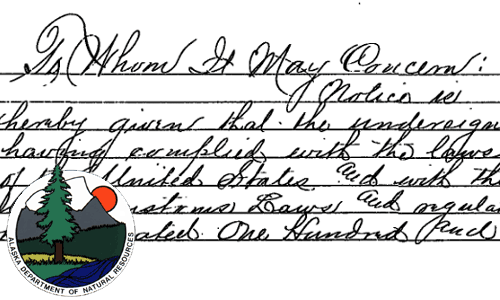 The Historic Books project, started by the DNR in 2004, scanned recordbooks from the District of Alaska era.
This ongoing project is indexing those scanned books into a digital database to facilitate search and cross-reference individuals.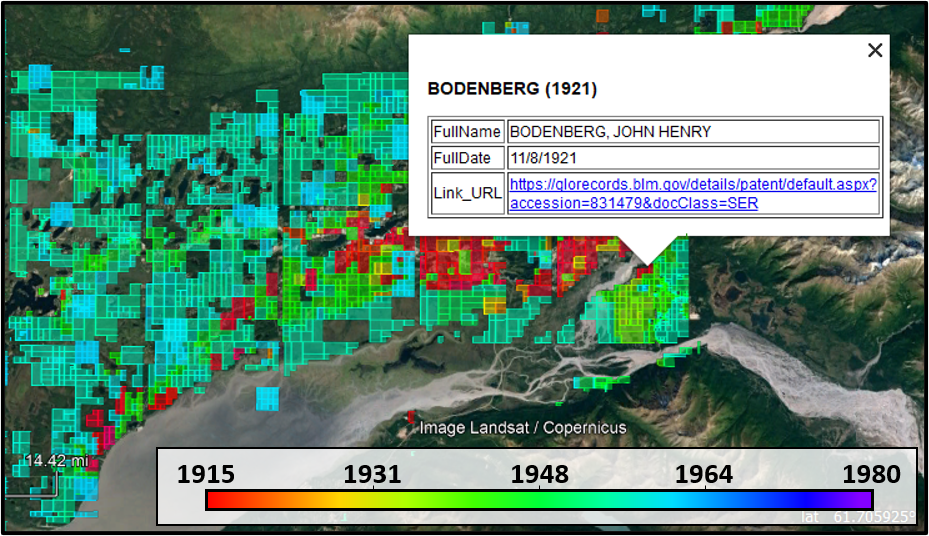 Land Claim and Homestead Mapping
From BLM GLO Records and other sources.
Note: Coordinates are approximate and not suitable for surveying or legal use.
Products
Anchorage v1.1
(1910-1980)
Mat-Su v1.1
(1910-1980)
Kenai Peninsula v1.1
(1900-1980)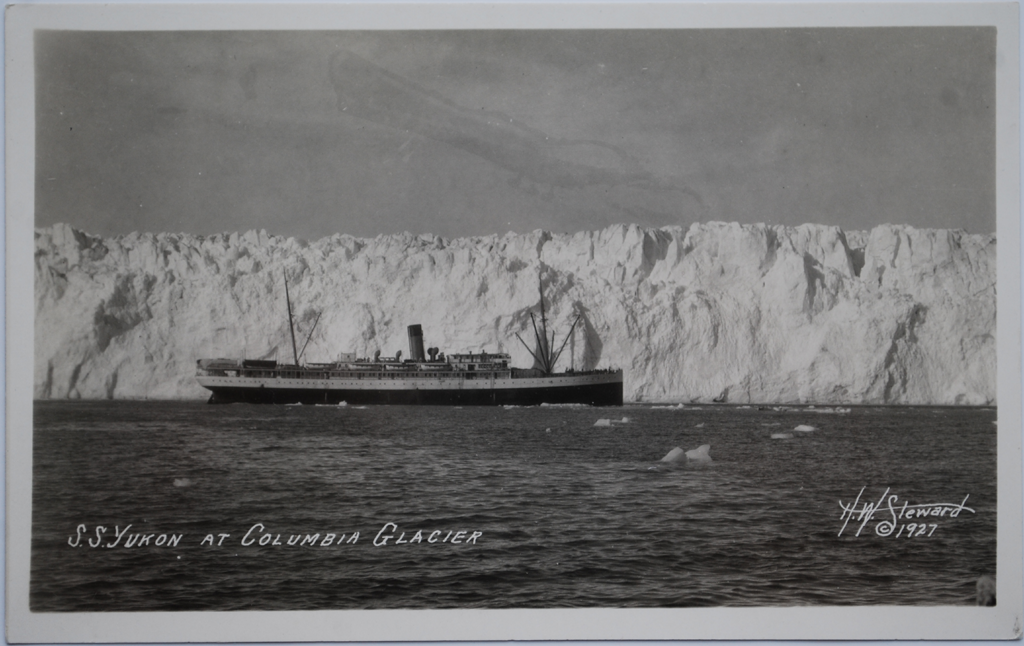 Biographical research and example work.
Note: Photographs are reproduced here under Fair Use for the purposes of research and scholarship.
Works subject to copyright may not be reproduced for commercial purposes.
This page will be periodically updated.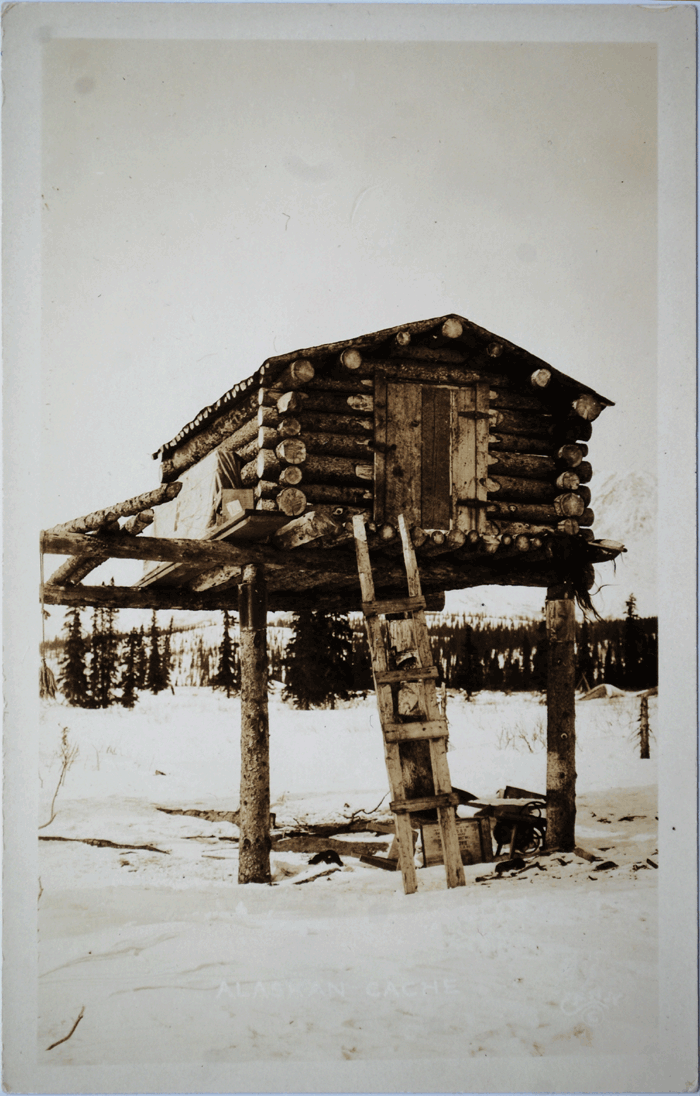 A cache of firsthand accounts from the earliest western immigrants.
Transcribed to enable text searching. This page will be periodically updated.